MMA Fight Club Is What You're Looking For To Take Your Skill To The Next Level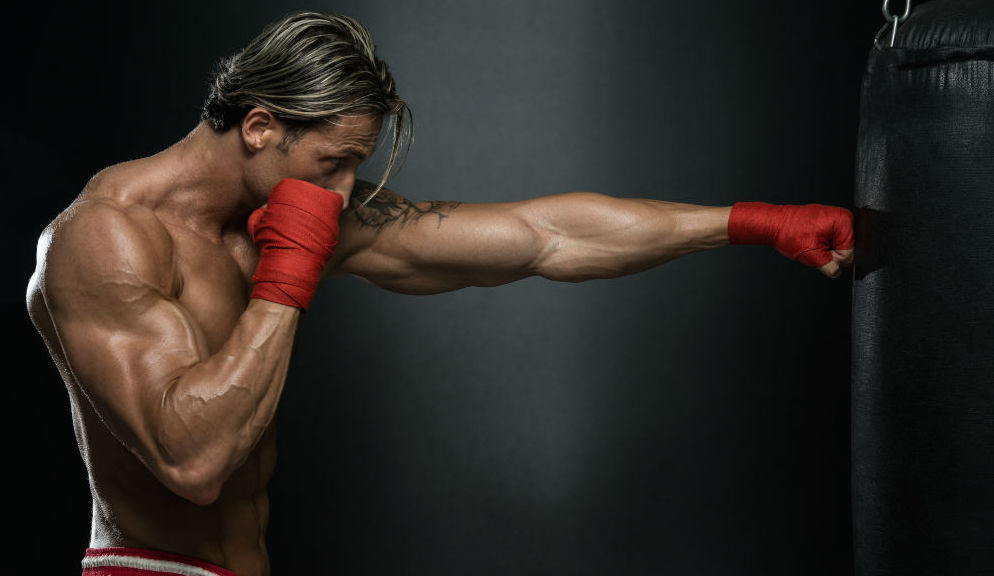 The Fight Club program is a comprehensive and structured program to teach you to spar in a safe and encouraging environment. Fight Club is fun and challenging, and is geared to helping you build your knowledge and confidence in sparing while improving your fitness.
The program is based on experience levels ranging from beginner to advanced. Every student will gain knowledge in focus mitt work combinations, defense, footwork, and light contact sparring. This is not designed for the person who wishes to be a professional MMA fighter, but instead the person who wishes to improve their fighting ability by getting used to being in a fight before you have to be in one. Aurora Krav Maga and Fitness prides itself on fostering an all-accepting community environment.
Try The MMA Fight Club Program At Aurora Krav Maga & Fitness!
Just fill out the short form on the side of this page and you'll receive everything you need to see how to join this fun and challenging MMA Fight Club program today!